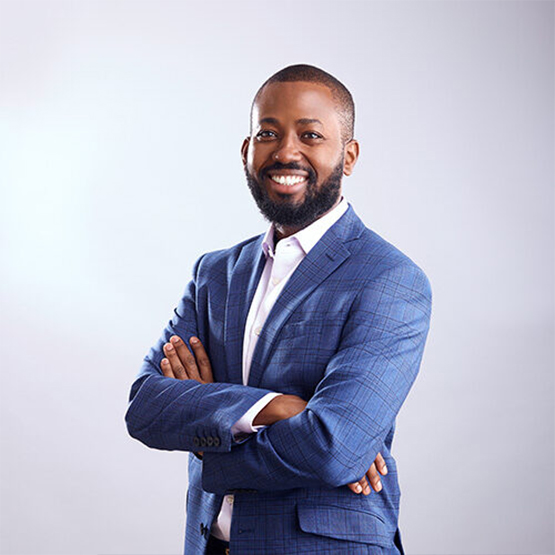 Sangu Delle, Esq.
Chairman & CEO, Africa Health Holdings Ltd.
Officer. He leads the global operations, spearheads fundraising and investor relations, heads AHH's investment committee and oversees all global offices.
Prior to joining AHH, Sangu served from 2006 to 2017 as the Chief Executive Officer of Golden Palm Investments Corporation ("GPIC"), a venture capital firm he founded. GPIC has invested in some of the leading healthcare and technology companies on the continent including Andela, Flutterwave, mPharma, Reliance HMO, and Rabito Clinic Limited. GPIC portfolio companies have raised over $900 million in venture financing.
Sangu has had previous work experience at Valiant Capital Partners, Morgan Stanley, and Goldman Sachs.